Material of Gas Scrubbing Nozzle
Stainless Steel: 316SS/ 316L/ 254SMO

Duplex Stainless Steel: 2205, 2507

Plastic: PVDF(Polyvinylidene Fluoride), PTFE(Teflon)
Gas Scrubbing Applications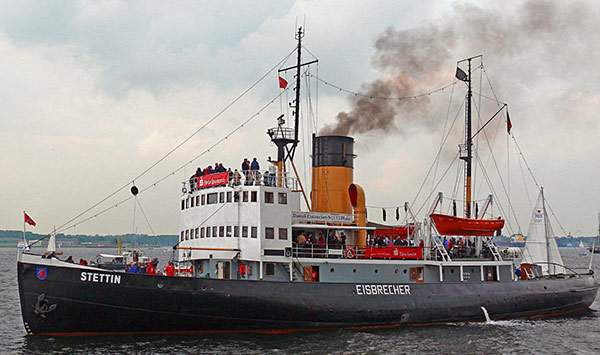 As the improvement of people's environmental awareness, more and more rules be deployed in the marine industry, gas scrubbing is one of them.
There are 3 kinds of spray nozzles used for marine desulfuration in CYCO, they are the spiral nozzle, short type full cone nozzle, and MAX passage full cone nozzle.
In the firepower plant, The emitted gas must be scrubbed for denitrification, The spray lance is recommended in CYCO, For its convenience to install and replace.
More gas scrubbing applications:
Air scrubbing in spray-paint booth
Air scrubbing in pipe and cleaning tower
Remove sulfur dioxide (SO2)
Nitrogen oxides control (NOX)
Deodorization of chimney
Air cleaning system of air control system
Ferric oxide ash control in steel rolling
Centrifugal damp dust picker
Remove dust from chimney and incinerator
Spray anmonia to eliminate static
Spray line slurry to remove sulfur dioxide
Reach out for an opportunity