There are various kinds of materials can be used to make spray nozzle. Stainless steel is the most common used. And there are also plastic, brass, ceramic, hard alloy, silicone carbide and even ruby these materials.
According to the spray pattern classification, there are hollow cone brass nozzle, flat fan brass nozzle, and full cone brass nozzle.
According to nozzle usage, there are brass misting nozzle, brass oil burner nozzle and brass air absorption flat fan nozzle.
There are also some other kinds of brass spray nozzle that not easy to be classified. For example, brass spiral nozzle, brass SJV three-piece spray nozzle.
Now we will introduce several brass spray nozzle items as below.
FD Brass Anti-Drip High Pressure Misting Nozzle
This Kind of brass misting nozzle has ceramic insert into the body, although the body is brass. So it is still durable and wear resistant.
AAZ Brass Fine Misting Nozzle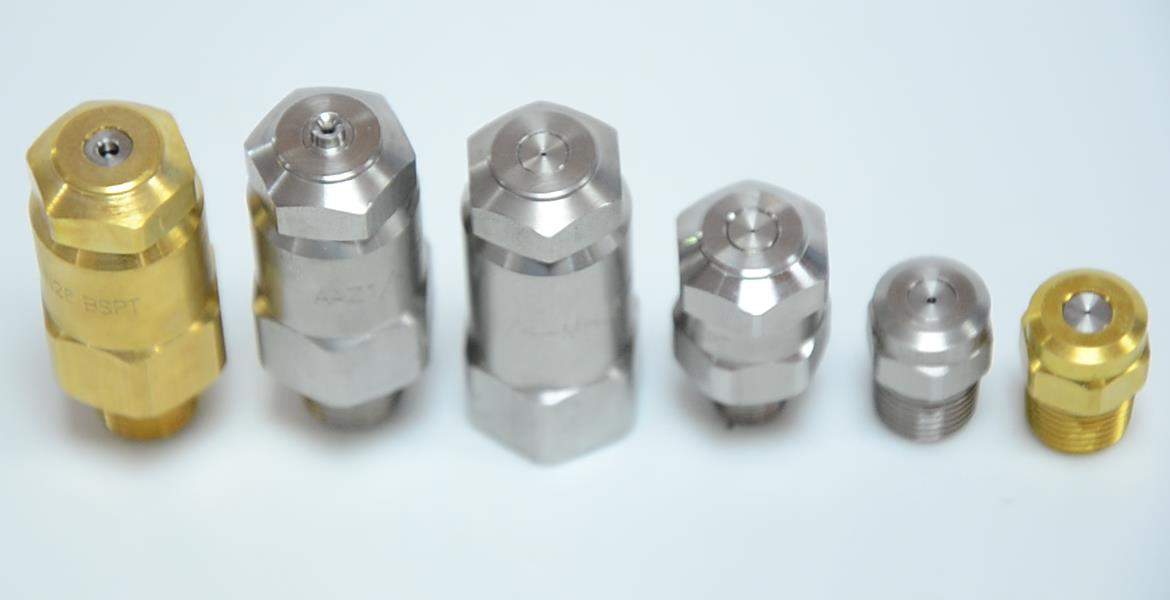 AAZ Fine Misting Nozzle series have several models, all of them can be made of brass or stainless steel. Different model types can spray different misting spray angle and patterns.
Brass Oil Burner Nozzle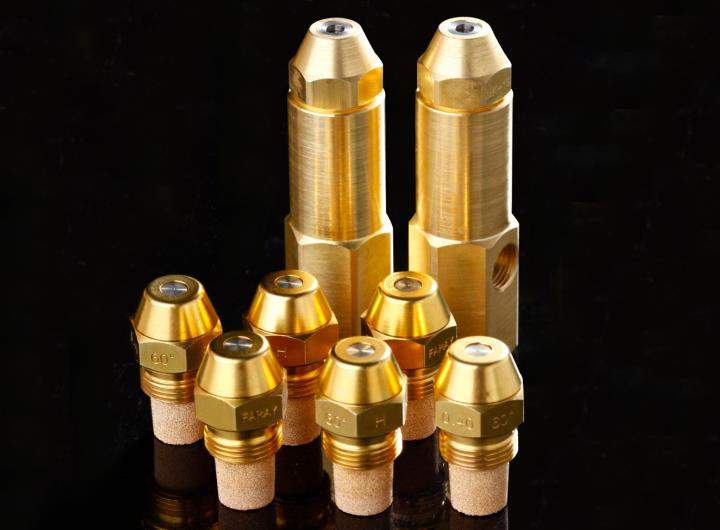 Brass Flat Fan Nozzle
There are also several types of brass flat fan nozzles. Common brass flat fan nozzle, V shape narrow angel brass fan nozzle, Wide Angle brass fan nozzle, air absorption fan nozzle.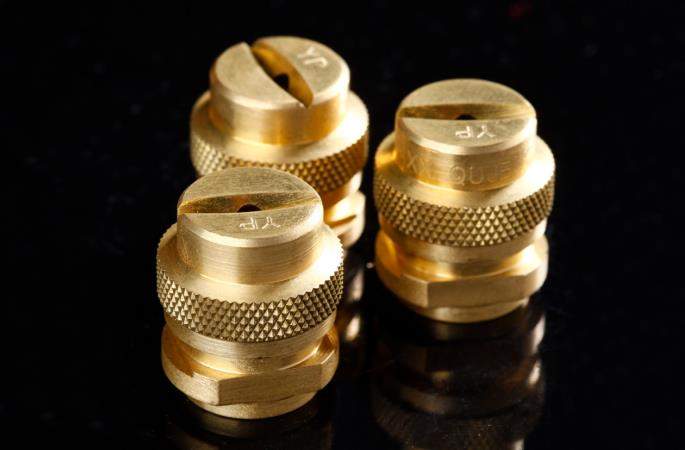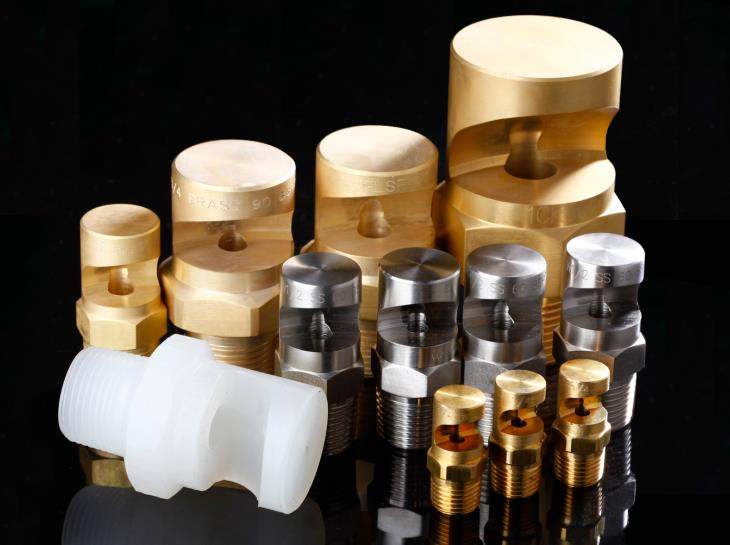 Except for the above, there are also some other kinds of brass spray nozzle, for example, the pictures shown as below: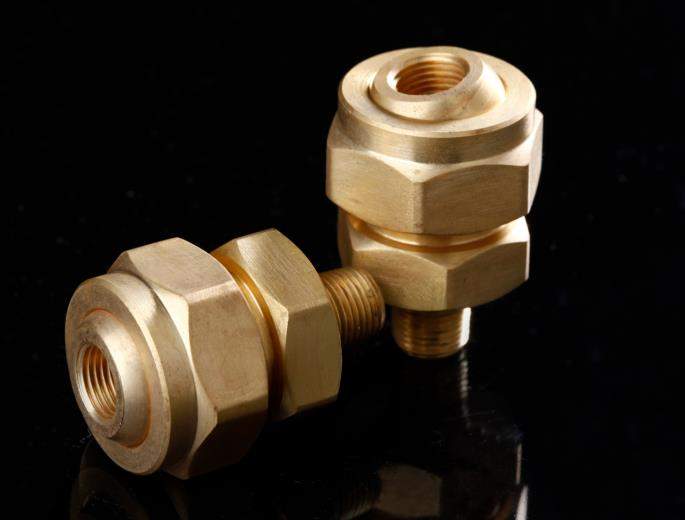 So there's all about the brass spray nozzles. The brass nozzle has the features of easy to process, and lower manufacturing cost, not easy to get rusty and corrosion-resistant etc. There why there is huge market in the spray nozzle industry for it. As a supplier of spray nozzles of brass, Hope we could provide more useful information and knowledge in spraying industry.