CYCO & Changyuan Company's Fire Drill in the Autumn
Last Monday, CYCO & Changyuan launched a Fire Drill in our Company to guard against the Fire in this dry climate in the Autumn.
Here Below let's see some pictures token at the doorway of our fire drill spot.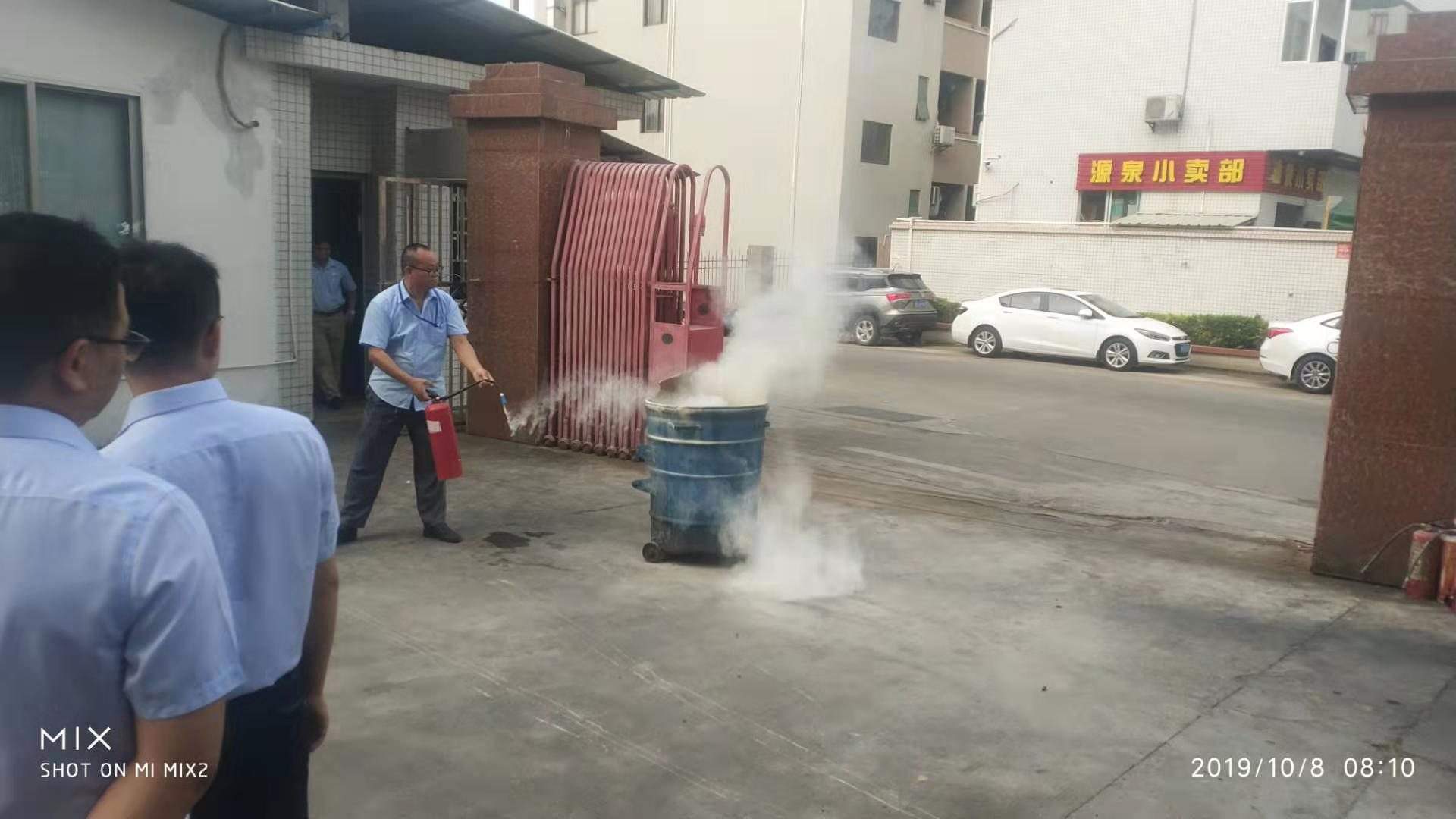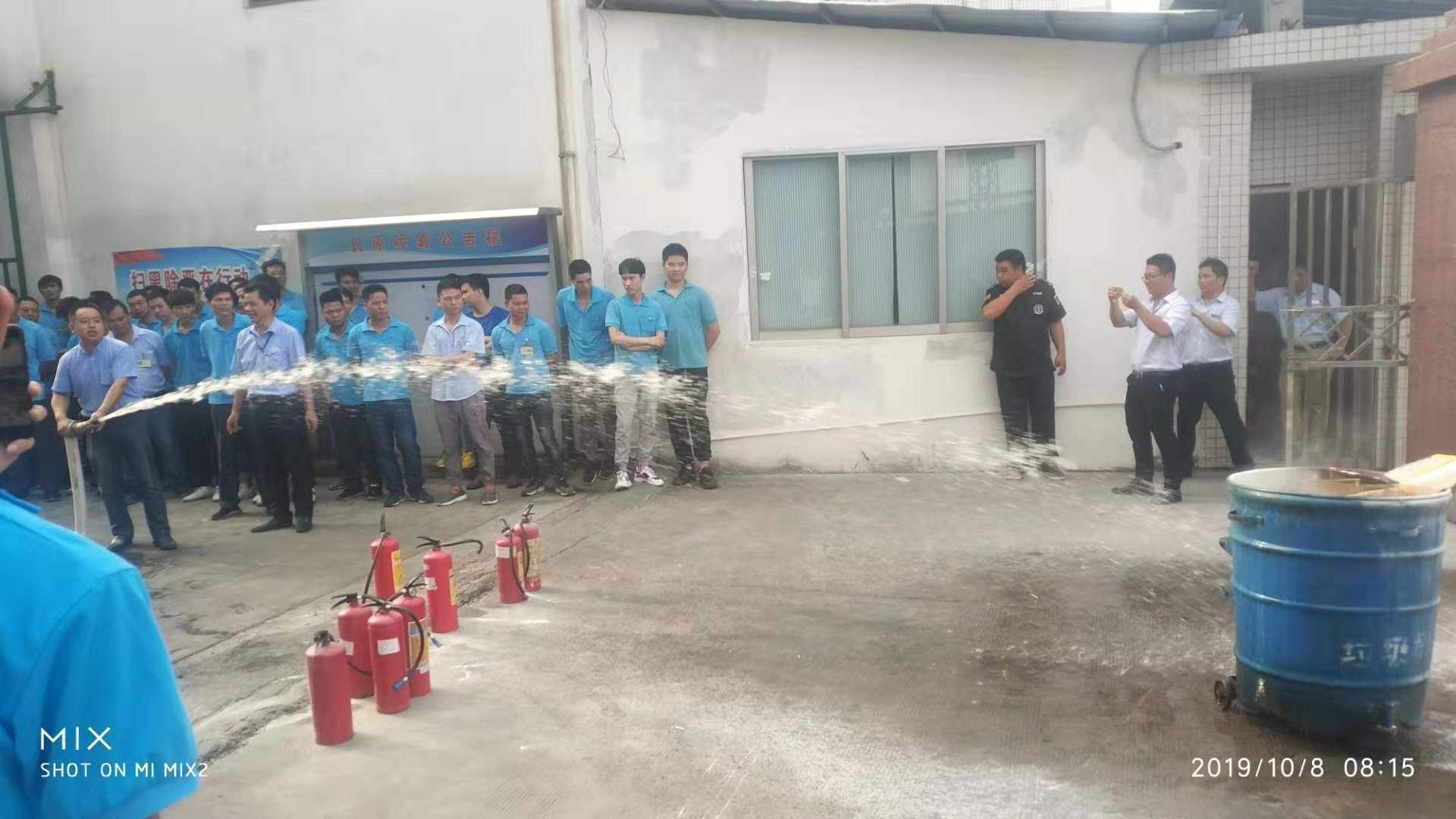 That's all about the fire drill. CYCO & Changyuan, as a professional industrial spray nozzle manufacturer, will insist the safe production and supply stable nozzle products to customers all over the world.