CYCO & Changyuan Spraying Two-day Tour at Lianzhou Scenic Zone
Last Saturday and Sunday, CYCO & Changyuan Spraying organized a two-day Travelling Tour. Our destination is Lianzhou scenic zone.
On the first day, We went to the Liannan Yao Nationality district, There is a big Ginkgo Forest.
Then We went to the Yao Nationality living area, it is in a very high mountain. Yao people built their house nearly on the top of the mountain. So we need to climb up to the mountain.
Then We went down the mountain, and will attend the campfire party after the super.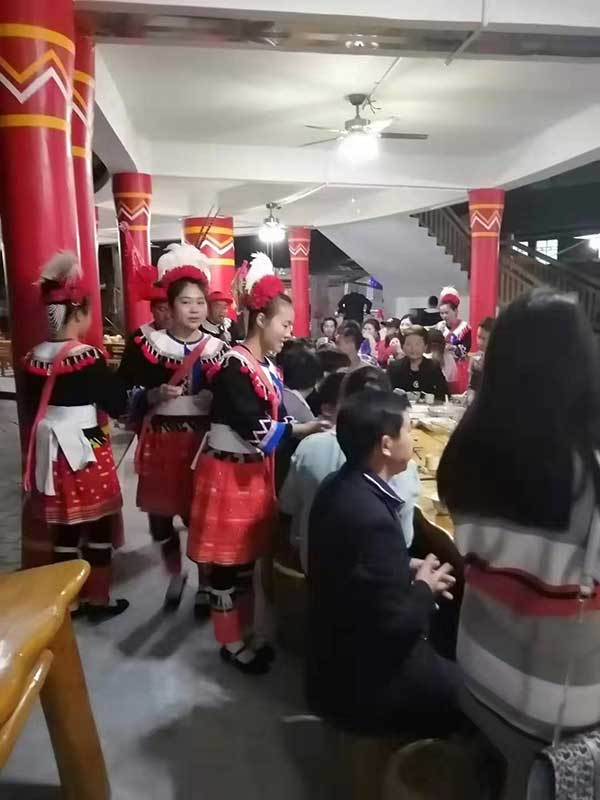 The campfire party is very beautiful and amazing. After the campfire party, we went to the hotel and rest at the hotel.
In the next morning, we went to the the famous Lianzhou underground river.
The Lianzhou underground river is very wonderful. After we went out of the underground river, we took a group photo together, and end the travel tour.