CYCO Spray Nozzle Production in the Process
As we all now, the COVID-19 is spreading all over the world. In the situation, every industry is affected more or less. CYCO & Changyuan Spraying is the same.
But fortunately, thanks the old and new customer's support, our production keeps open. And try our best to fulfill customer's needs.
Let's look at some pictures of the CYCO's production workshop.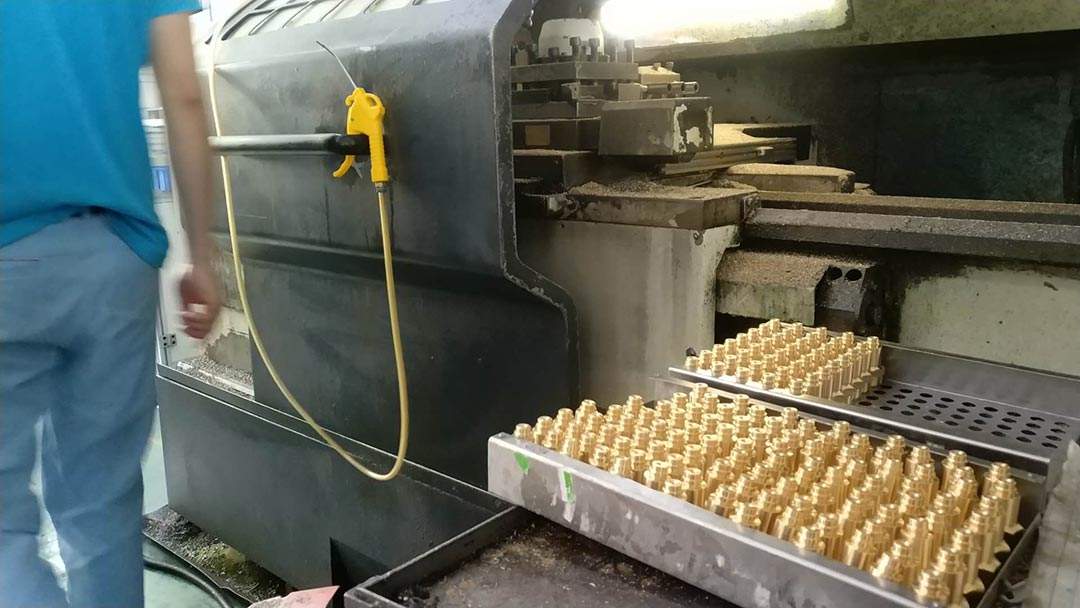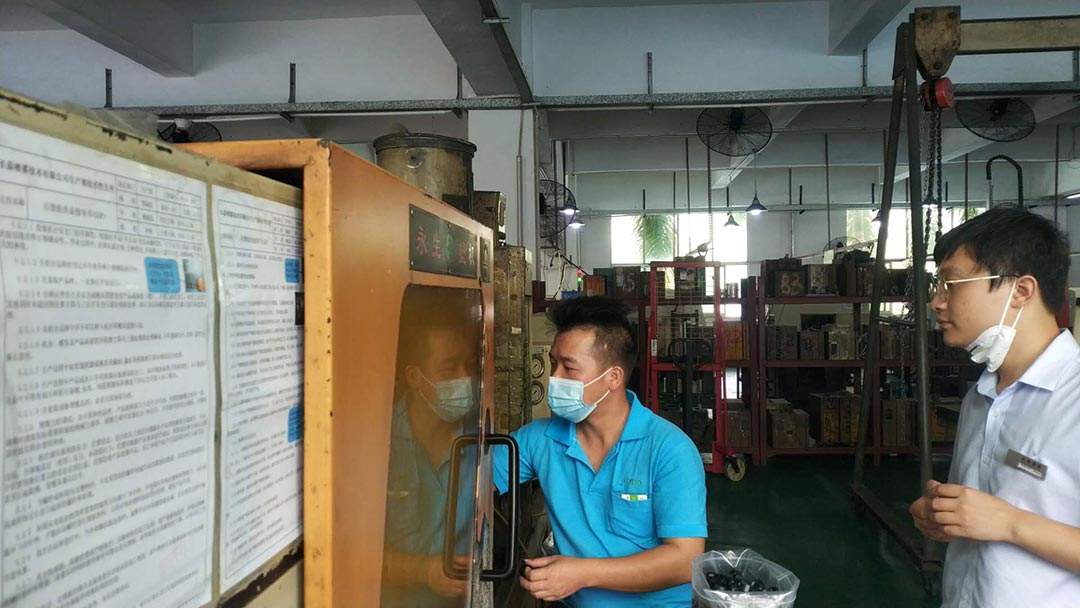 Recently, the misting nozzles, and the nozzle with disinfection and Sterilization function are welcome by the market in some certain. Welcome new and old customers to contact us to discuss about the cooperation.