CYCO Spray Nozzle Shipment to Customer
Recently, Coronavirus pandemic has infected more than 4.1 million people globally. In this situation, many industries have been affected. In China, the situation is getting better in recent days.
CYCO & Changyuan Spraying is recovering to the work and keep manufacturing and production early since in the middle of February 2020.
CYCO & Changyuan Spraying supplies spray nozzles for many applications in the essential businesses of health, safety, food, and infrastructure. Especially our mist nozzle and dry fog humidifier nozzle system. Our manufacturing keeps open and tries all necessories steps to ship all customer orders as quickly as possible.
Today, we are ready to ship more than 10 pallets spray nozzles to one of our customers. And here below are some of the pictures of the shipment loaded on the truck process for your information.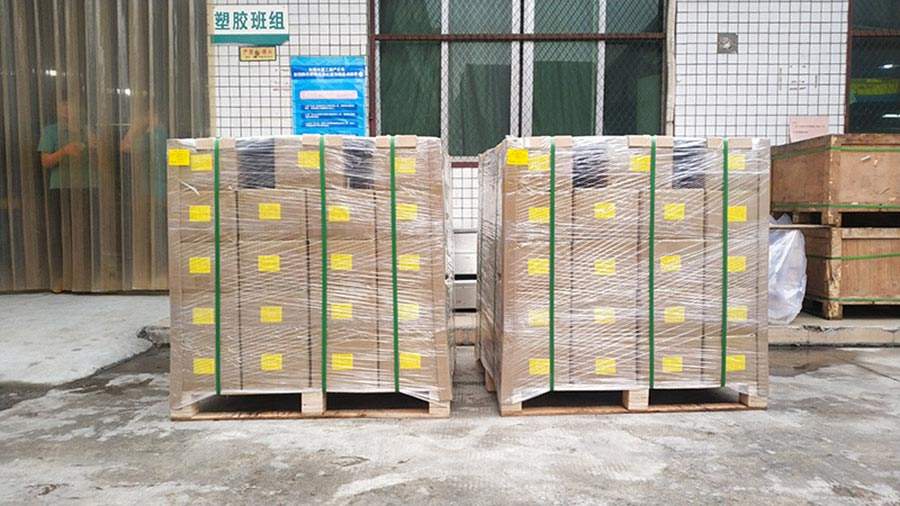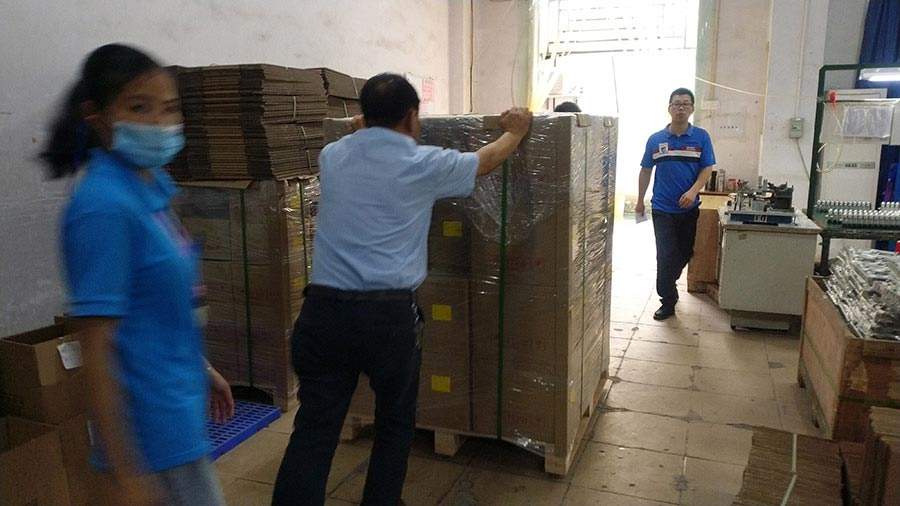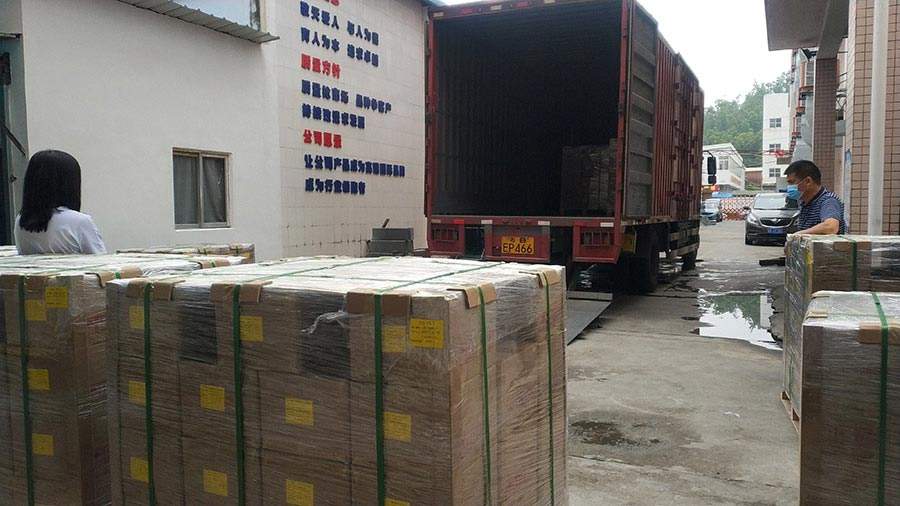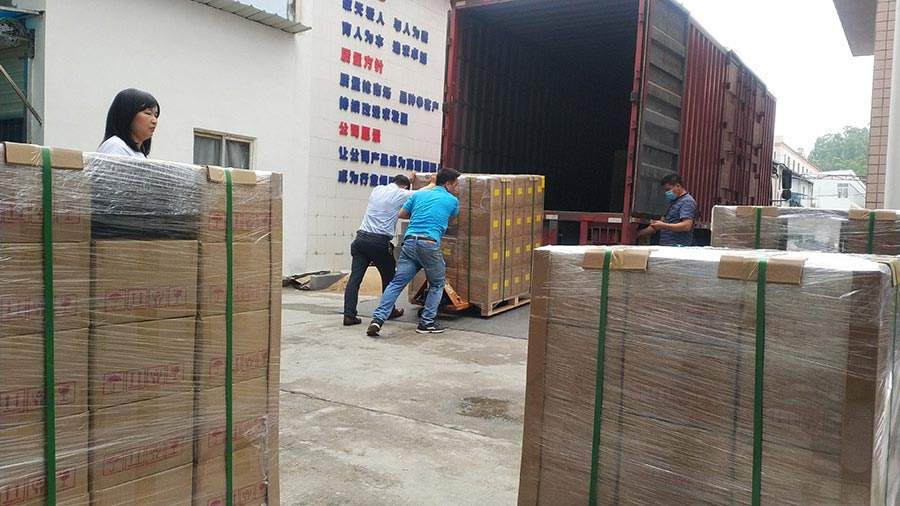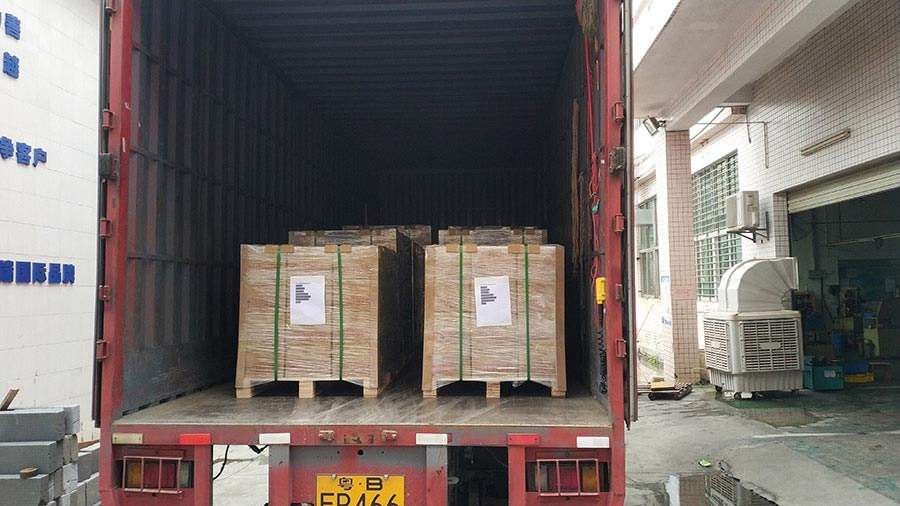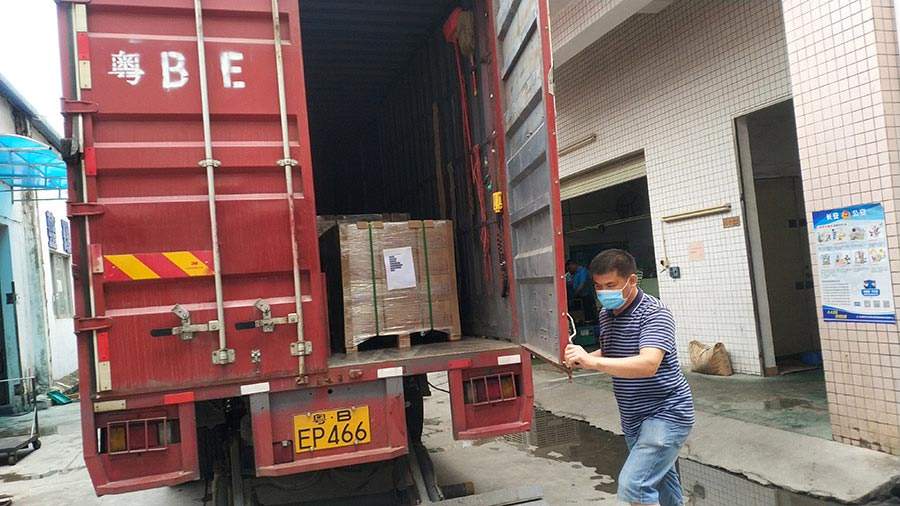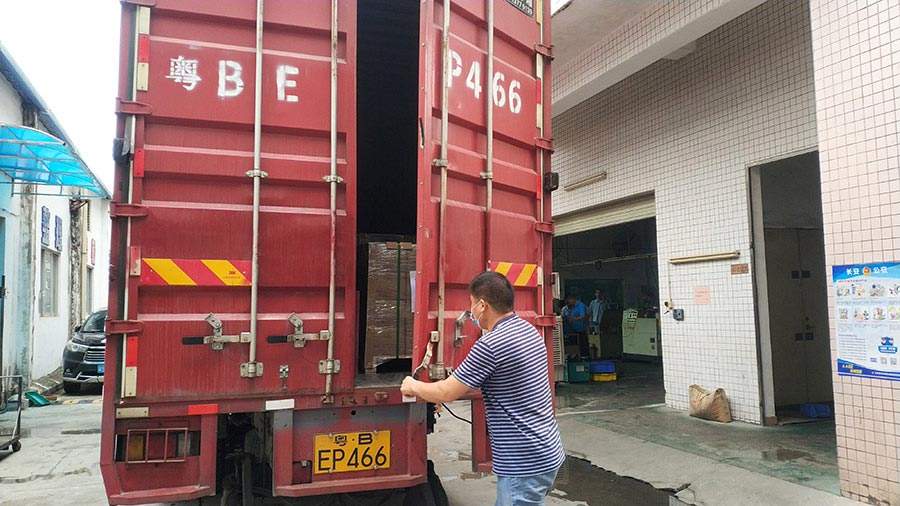 Here we are appreciated for all our customers' support. Welcome new and old customers to contact us of any questions. Please direct contact by email: [email protected] or call us +8618819085669.