CYCO Spray Nozzle Used Widely In Cleaning Industry
There are various kinds of cleaning spray nozzle, that can be used in various kinds of cleaning industry. Here below we would like to list some of spray nozzle cleaning application according to specific industry.
1.Application in Aircraft maintenance, daily maintenance, site maintenance, etc., all need a modern high-tech means to assist.Also the aircraft deicing will use our spray nozzle.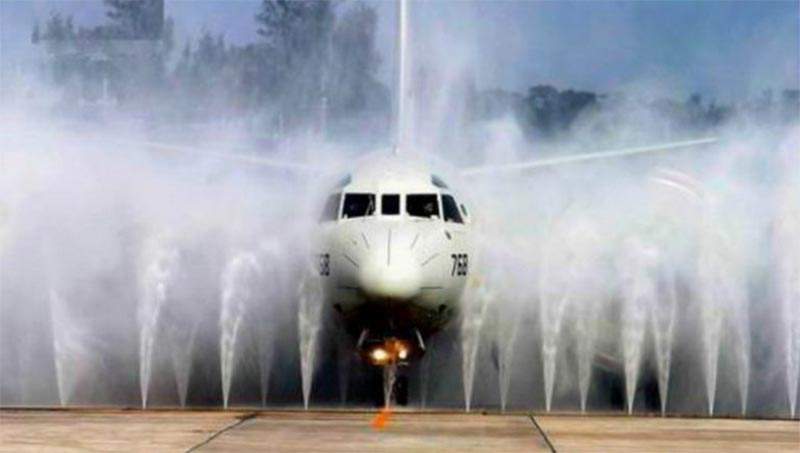 2.Application in food industry, According to the increase of labor cost, more and more food cleaning is now using mechanized intelligent cleaning equipment, industrial nozzle is a large number of applications in this industry.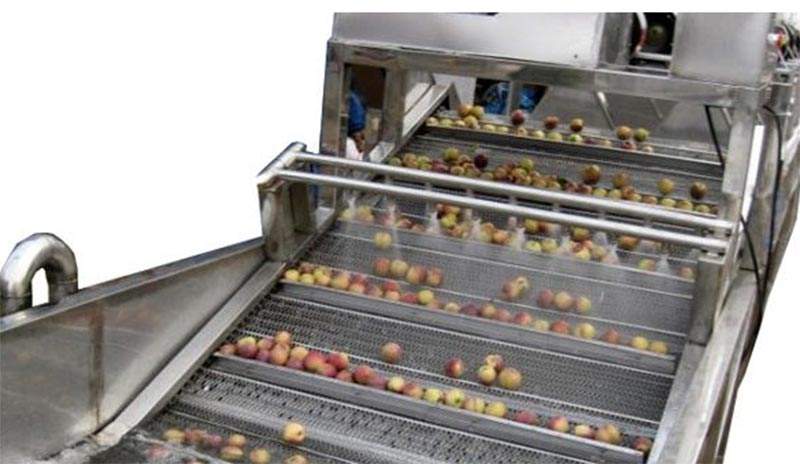 3.A large number of bottles and cans cannot be washed by hand, so the automatic can washing equipment washing equipment also a large number of our nozzle.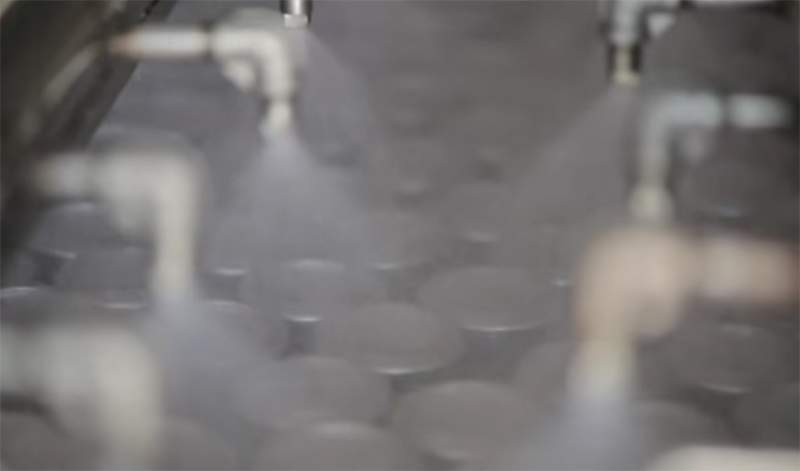 4.Our road cleaning sanitation vehicle also has a lot of nozzles to clean the road.
5.The Paper mill industry,blankets and nets needs to be cleaned ,this is also needs use a lot of nozzles for low pressure also high pressure types.
6.Container and Drums inside need to install our tank cleaning nozzle to wash the inside.
So CYCO spray nozzle used so widely in the cleaning industry. Like our Flat fan, narrow angle flat fan nozzle, wide angle flat fan nozzle, MEG high pressure flat fan nozzle, tank wash nozzle,  If you have any interest for the above application, please contact us freely.
If u want to learn more, pls feel free to ask me here:
contact: Terasa Tao
Email: [email protected] / [email protected]
wechat: 13450033379
mobile/whatsapp:+8613450033379
skype: