Ball Type Tank Wash Nozzles
CYCO & Changyuan has several types of the ball type tank wash nozzle.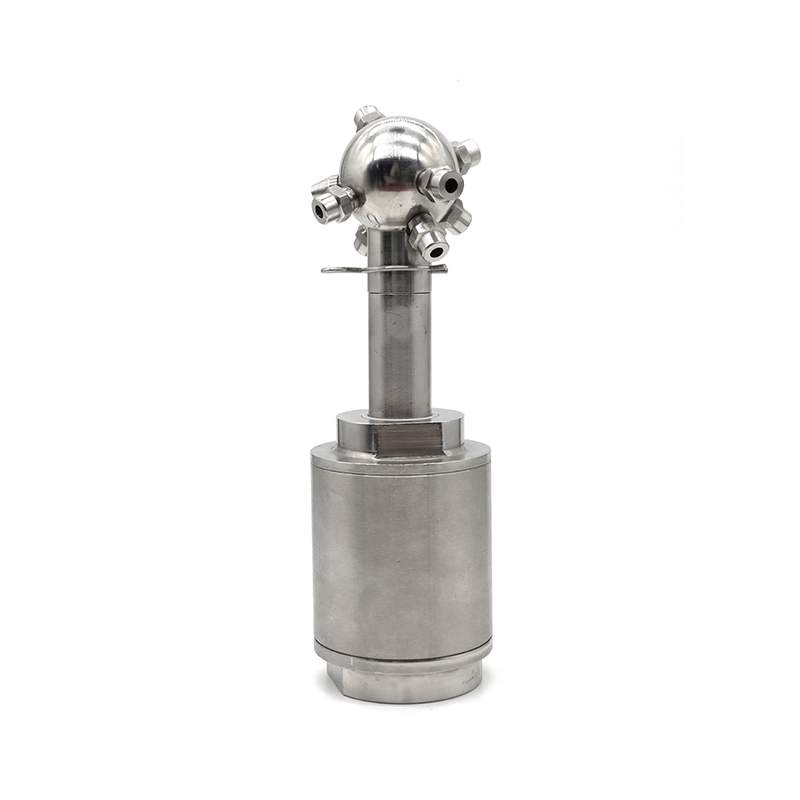 Be used to cleaning large tanks with maximum diameter 6.7m.

The flow rated can be changed by using different full cone spray nozzles.

High effective to clean different tanks.
Ball Type Tank Wash Nozzles Features:
CYCO & Changyuan has several types of tank wash nozzle(ball type), We will introduce their details below:
The 6160 fixed tank washing nozzle assembly features a large flow capacity for cleaning tanks up to 3.1 meters in diameter.T he flows rates can
be changed by using the size of 1/4 or 1/8 solid cone spray nozzle. The 6160 nozzles can pass through tank mouth of 130 mm of large in diameter
.
For cleaning large tanks where extra-large flow capacity is used to clean the tank which diameter reach 6.7 meters. It uses the size of 1/2, 3/4 or 1 solid cone to change the flow rates.
The 10250-1 nozzle assembly can pass through the tank mouth of 230 mm in diameter. For deep tanks, the 10250-1 version is available with a 1.5
inch bottom outlet connection for use with a pipe extension and a 6160 nozzle assembly.
The 9800 washing nozzle is designed for effective cleaning of small containers. The tank cleaning nozzles are available in a choice of 15 or 21 full cone spray tips that can provide complete coverage of the interior surface of the small containers at pressure up to 10 bar.
The 9800 nozzle fits through a standard drum mouth. It can be installed on a self-drove drum washer. The biggest diameter of the spray tip is 35mm with a 16mm reduced neck design. Constructed of SS, this nozzle is an ideal application when max and corrosion resistance is required.
Ball Type Tank Washing Nozzle Application
Stock Tank Cleaning
Wash box Tank Cleaning
Any question about this product, please email [email protected], you will get back with 24 hours
Reach out for an opportunity