Energy Oil Nozzle
The Energy oil nozzle is a pressure atomizing nozzle that can adjust the spray flow and angle.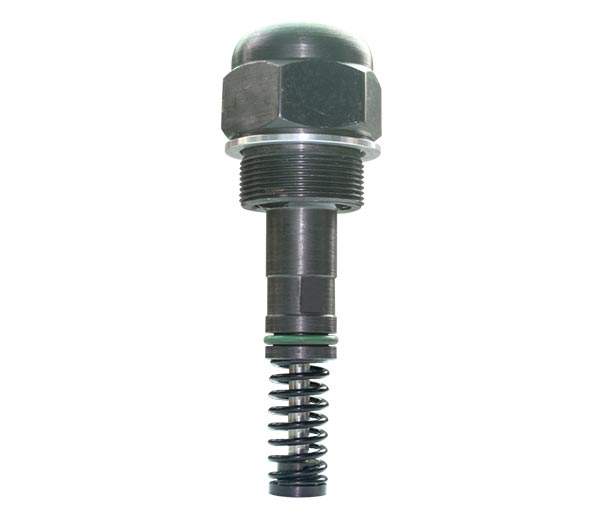 Specification and Characteristics:
By changing the area of the return oil channel to control the volume of the returning oil, so as to adjust the capacity of injection.
Capacity: 600-2400 kg/h
Spray angle: 45°
General Introduction of Energy Oil Nozzle:
There are oil returning channels and thimble. When the oil return valve is opened, the area of oil returning channel can be changed by the thimble to control the oil returning volume and angle.
You can email sales@ccnozzle.com for more information, and you will get a reply within 24 hours.