3/4'' 360 Degree 316SS Rotating Tank Cleaning Spray Nozzle Model Number: 28250 Samples: 28250 Customization: Customized logo(Min. Order: 50 Pieces) Customized packaging(Min. Order: 5000 Pieces) Graphic customization(Min. Order: 5000 Pieces) [...]
Tank Cleaning is common in the industry, like medicine, food, chemical process, and beverage. In the past, people usually spend much time and process in it, and now, it's easy to solve it by high-pressure washing nozzle. Look up our nozzle types in below, or directly tell us what you need to clean.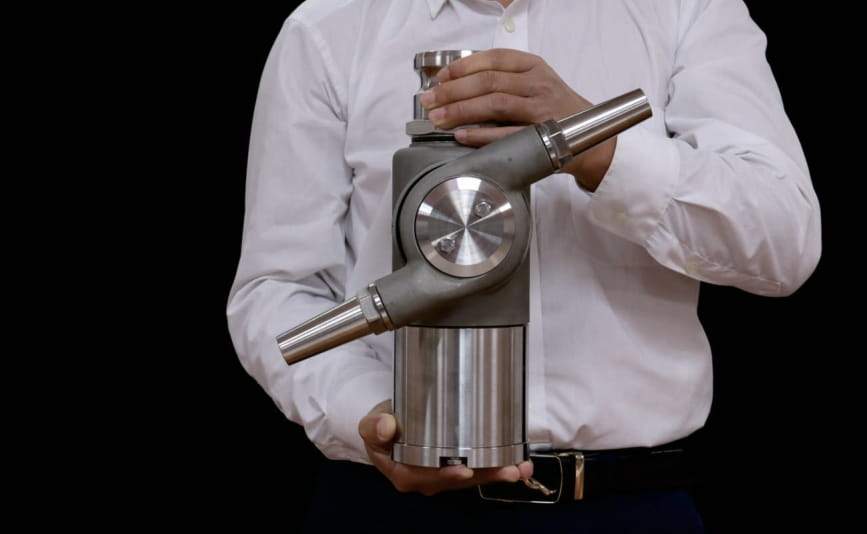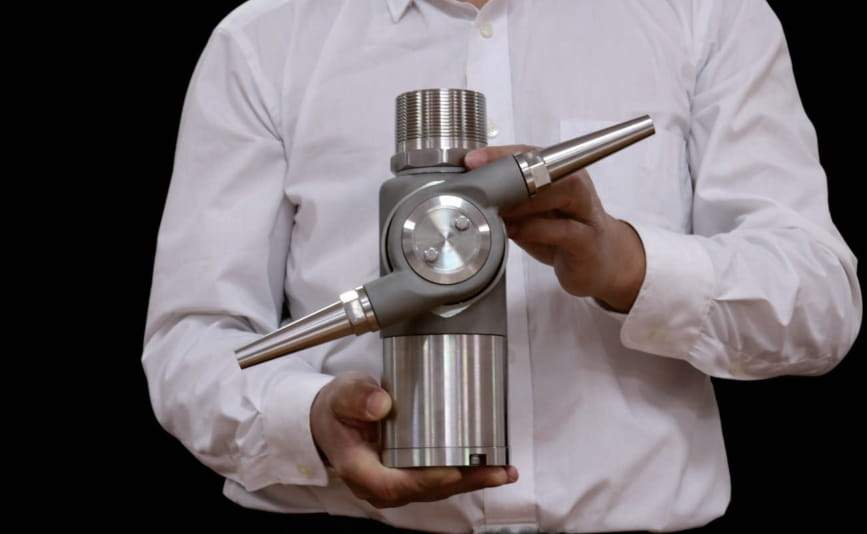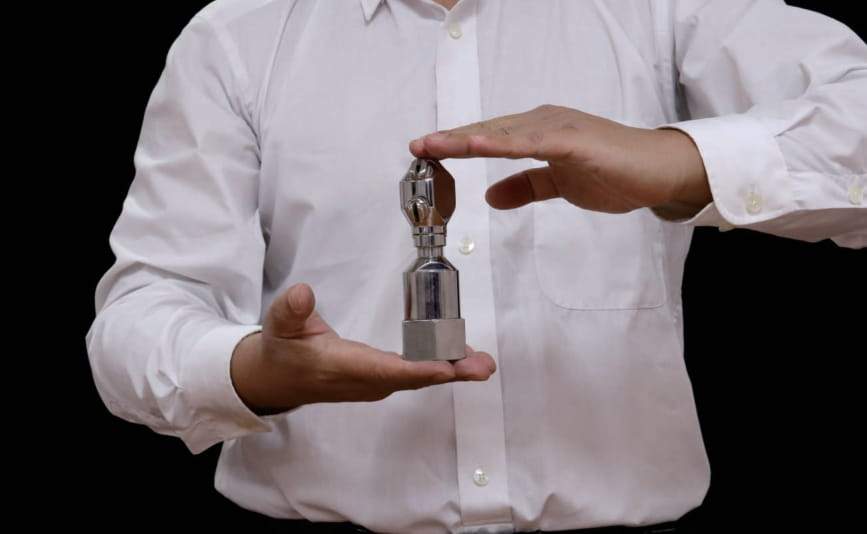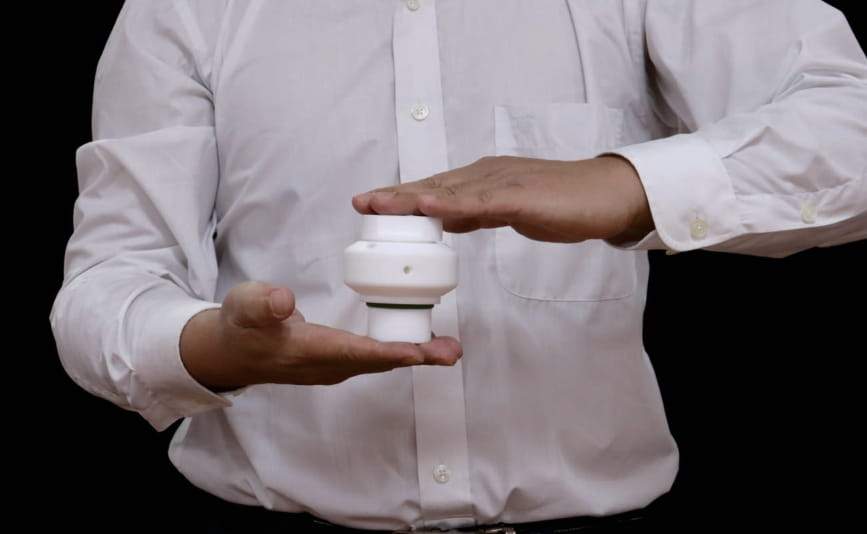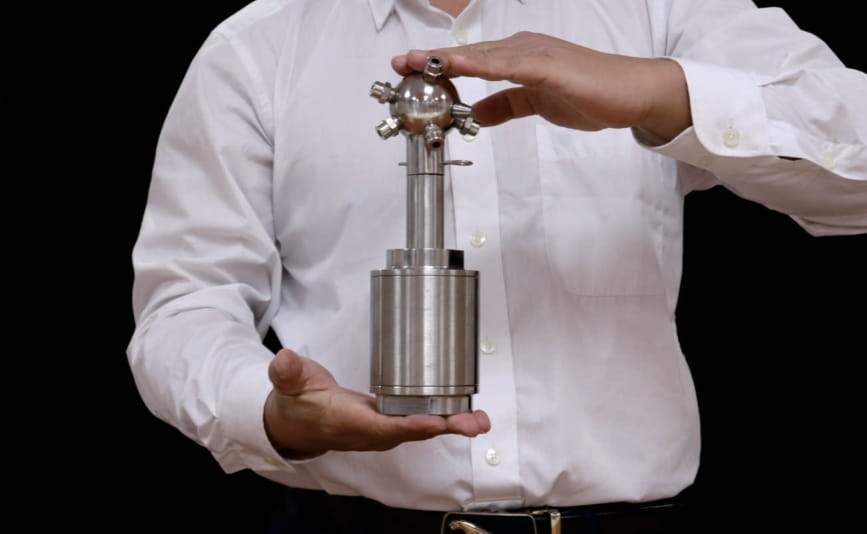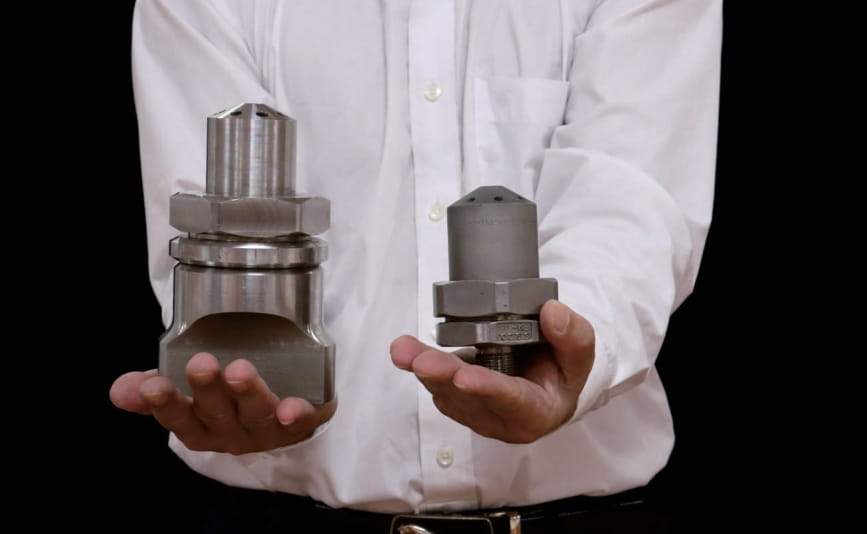 Can't find out your type, No problem, Directly Inquiry Our Expert!!